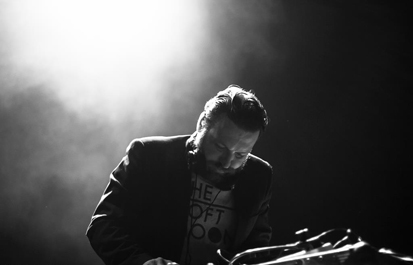 It's a pleasure to present T.O.M, one half of Lulu Rouge to Fat Berri's Block Party at Distortion. Lately known for his solo project T.O.M and his Computer, he is not a man to shy away from different genres and sounds. We look forward to see him on stage – we know its going to be a blast. Until then enjoy this electro  rework by DJ TOM.
Nik Void, Rocket USA – DJ T.O.M Rework
Audio clip: Adobe Flash Player (version 9 or above) is required to play this audio clip. Download the latest version here. You also need to have JavaScript enabled in your browser.
Download here (Right Click, Save As).
Join the block party here
Download our free music App for iOS & Android