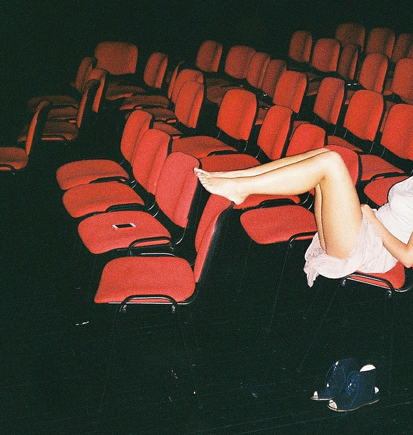 Everyday there is something new….  Sadly its not everyday we come across an artists that  blows us away with their music. Not much information can be found on this French producer Jah-One but we are loving the exceptional vocals of Marvin Gaye that up lifts this well produced track.
Jah One – High On Love

Audio clip: Adobe Flash Player (version 9 or above) is required to play this audio clip. Download the latest version here. You also need to have JavaScript enabled in your browser.
Download here (Right Click, Save As).