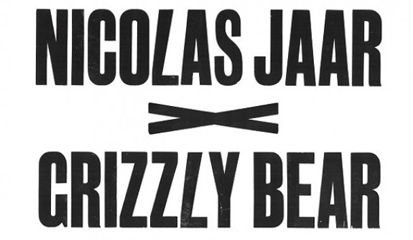 Nicolas Jaar is one of the few artists that really gives us goose bumps – One would not think that anyone could continue to throw track / remix / edit / bootleg 's after each other and maintain the high standard delicious sounds as he does
The new track, out of his machine is 12-inches featuring remixes of Grizzly Bear's "Sleeping Ute" and Brian Eno's "Lux"
Both tracks has Nicolas Jaar imprint on it and is really well made.
Listen to his remix of Grizzly Bear's "Sleeping Ute" and enjoy the great bassline and deep minimal drum beats.
Grizzly Bear, Sleeping Ute – Nicolas Jaar Remix
Audio clip: Adobe Flash Player (version 9 or above) is required to play this audio clip. Download the latest version here. You also need to have JavaScript enabled in your browser.
Download here (Right Click, Save As).
Check our new T-Shirt & Sweatshirts and pre-order yours today. Go to the shop here.
Download the Fat Berri's music App so you have all the great music on the go!