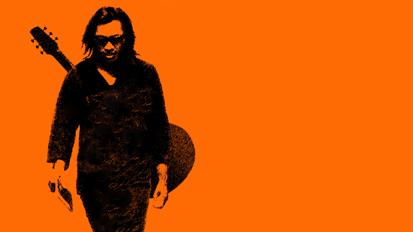 Yep its been while since we posted a track, but its about quality not quantity on Fat Berri's.
When it comes to quality bootlegs, Moltov knows what he is doing and he has finally agreed to let us share his bootleg of 'Sugar Man' with you.
Moltov has repeatedly proven that he has a flair for bootlegs, especially with his bootleg of The Beatles "Why Do not We Do It In The Road" which hit the spot for us and definitely with you as it's one of the most downloaded tracks on the blog.
Rodriguez , Sugar Man – Moltov Bootleg
Audio clip: Adobe Flash Player (version 9 or above) is required to play this audio clip. Download the latest version here. You also need to have JavaScript enabled in your browser.
Download here (Right Click, Save As).
Download our free music App for iOS & Android