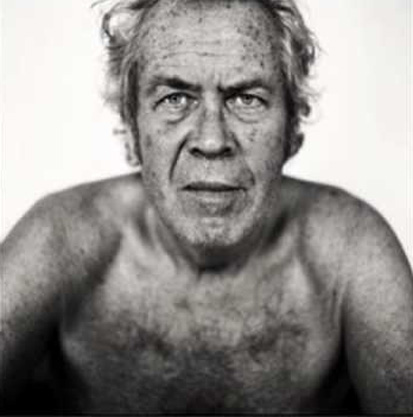 When Jørgen Leth published his book "Det uperfekte menneske" there was an outrage in the media because of his depiction of having sex with an underage girl and describing it as his 'right'.
Though he has since been know for much more mellow poetry his controversial words are now being brought back in a brilliant Edit.
It is Emil Simonsen aka Klamfyr, known from Denmark's coolest hip hop group Suspekt, who skilfully has mashed Jørgen Leth's words with Four Tet's beats

Four Tet Vs. Kokkens Datter – Klamfyr Edit
Audio clip: Adobe Flash Player (version 9 or above) is required to play this audio clip. Download the latest version here. You also need to have JavaScript enabled in your browser.
Download here (Right Click, Save As).
Get our free music App for iOS & Android