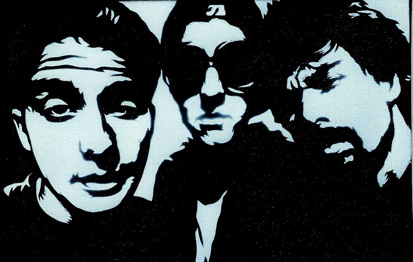 Wow, after a great Distortion Block Party it took us some time to get back on track.  Now we are back with this alternative Beastie Boys reggae mix by Taggy Matcher to go with the summer sunshine  and the festival spirit.
Enjoy and see you out there!
Beastie Boys, Root Down – Taggy Matcher
Audio clip: Adobe Flash Player (version 9 or above) is required to play this audio clip. Download the latest version here. You also need to have JavaScript enabled in your browser.
Download here (Right Click, Save As).


Check our new T-Shirt & Sweatshirts and pre-order yours today. Go to the shop here.
Download the Fat Berri's music App so you have all the great music on the go!