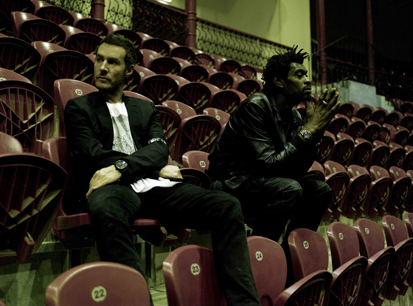 Not always can one  get too much of a good thing. Even though we have had this track up before under Mr B's Sunday Chill Session –  we just felt that it deserved to go for round two.
Massiv Attack, Teardrop – Lulu Rouge Bootleg
Audio clip: Adobe Flash Player (version 9 or above) is required to play this audio clip. Download the latest version here. You also need to have JavaScript enabled in your browser.
Download here (Right Click, Save As).
Check our new T-Shirt & Sweatshirts and pre-order yours today. Go to the shop here.
Download the Fat Berri's music App so you have all the great music on the go!