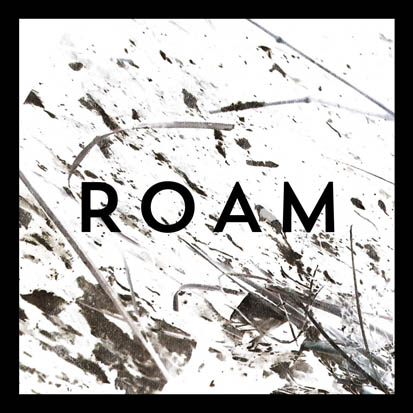 Last time we mentioned Theodor, he had made an excellent remix of Hess Is More's "Call for Change". This time he had done a more down tempo remix of new established danish pop act "ROAM" . The mood is quit dark and mellow, perfect for the "danish spring".
The Remix just got leaked today and you can download it for free in the soundcloudplayer.
The 25th of April ROAM will host a release party in NAG Store, presenting a new single and a t-shirt designed by Jens Kold / Nag People. You can catch Theodor Clausen playing at the afterparty at Fortunen. Check the facebook event here:

ROAM is a new progressive pop group hailing from Copenhagen consisting of Luis Samson & Nicolai Gabold, produced by Oliver Kincaid. You can find more info about the band at their facebook page.
Check our new T-Shirt & Sweatshirts and pre-order yours today. Go to the shop here.
Download the Fat Berri's music App so you have all the great music on the go!