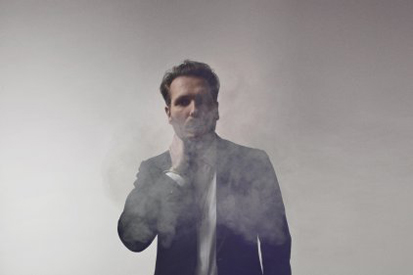 Theodor Clausen that has blogged here with us, has made a top noch remix of Hess is More's – 'Call for change'
It's a fantastic remix and in many ways its better then the original, and we are not just saying this because Theodor is a good friend of the blog.
Give it up for Theodor and we look forward to hear more from you.
Great Job.
Hess Is More, Call for Change Feat. Nomi Ruiz – Theodor Clausen Remix
Audio clip: Adobe Flash Player (version 9 or above) is required to play this audio clip. Download the latest version here. You also need to have JavaScript enabled in your browser.

Download here (Right Click, Save As)