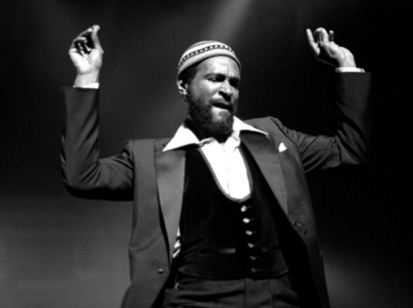 So it's time to share another track that i played on my last visit to P6 Beat Radio.
This time it's an edit of my all time favourite artists Marvin Gaye. We have posted a few Marvin Gaye tracks on the blog and there is something special about each and one of them.
It may be his voice or the beat or a mix of the two. No matter what they are fantastic and they are defiantly on my favourite playlist and todays track will also be added to it.
Enjoy Marvin's beautiful voice and beat to one of Copenhagen's last sunny days.
Marvin Gaye, Sunny – Mercury Edit II
Audio clip: Adobe Flash Player (version 9 or above) is required to play this audio clip. Download the latest version here. You also need to have JavaScript enabled in your browser.

Download here (Right Click, Save As)