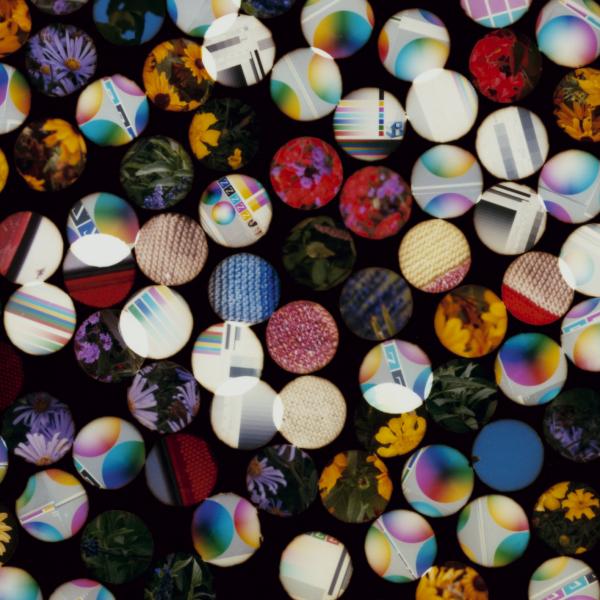 Theodor Introducing Burial & Four Tet + Aebeloe
Okay, I'v been away from the blog the last couple of months, beeing busy with everything and nothing.
I will try to keep the post comming more often from now on.
First of all, I'v been a big Burial fan for a long time, but i simply can't see how I missed this release. "Moth" is an absolutely breath-taking masterpiece from the work between Burial and Four Tet. Stunning 4/4 rhythm with references into swing and UK garage. Catchy and housey and at the same time moody and melodic.
Burial & Four Tet, Moth
Audio clip: Adobe Flash Player (version 9 or above) is required to play this audio clip. Download the latest version here. You also need to have JavaScript enabled in your browser.

Download here (Right Click, Save As).
Speaking of Burial – The guy who introduced me to this project, has some of the same qualities in his music as Burial. His name is Natal Zaks, and you probably know him from his dubstep-project Tzara or the fantastic and incredible former Mislyd (……..)
Anyway, Natal started up a more electronica-based project last year called Aebeloe, and even though he is sign on the Stella Polaris label, he chose to release his EP "Farver" for free.
The EP is great, and you like just one of the projects (Mislyd, Tzara, Burial & Four Tet) you will definitely find this project interesting.
Get your hands on this talent's work here (Full EP Download)