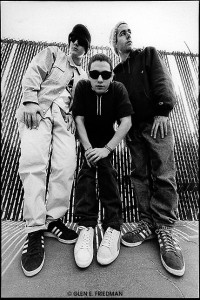 I've always been a big fan of Beastie Boys, and there is no doubt about i'm a big fan of Lulu Rouge to. so this edit of Sabotage from Lulu Rouge falls right in my taste.
More like this please.
Beastie Boys, Sabotage – Lulu Rouge Edit
Audio clip: Adobe Flash Player (version 9 or above) is required to play this audio clip. Download the latest version here. You also need to have JavaScript enabled in your browser.

Download here (Right Click, Save As).