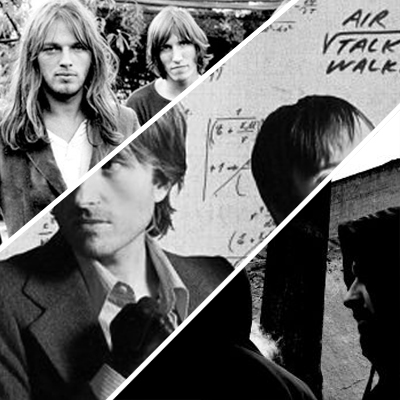 The beauty of Bootleg:  a few good old tracks, mixing it up , mashing it together and giving them a new sound and life. Lulu Rouge is known for their special recipe of reinventing old tracks into a supreme bootleg track. Some may think its blasphemy to take Pink Floyd and reuse it in this way, but when the sounds flow so well together, who can complain. Enjoy this delicate mixture of  Pink Floyd and Air  together by Lulu Rouge.
Pink Floyd, On the Run Vs. Air, Alpha Beta Gaga – Lulu Rouge Bootleg
Audio clip: Adobe Flash Player (version 9 or above) is required to play this audio clip. Download the latest version here. You also need to have JavaScript enabled in your browser.

Download here (Right Click, Save As).

All the tracks is also added to the musicplayer, so if yo want non stop music – Launch the player by clicking the "Launch Player" button in the top right of the blog, to get the full experience.
Try the new mobile music player for iPhones and Androids at http://m.fatberris.com