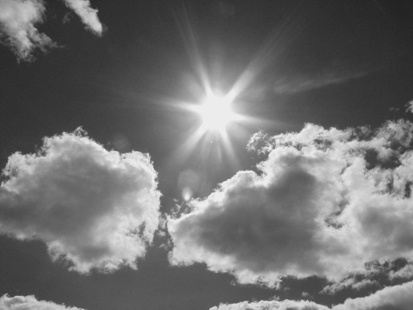 The sun is shining so beautifully over Copenhagen and you can really feel the spring atmosphere in the streets. The sun shine has been really missed, and we welcome the plus degrees with a big smile.
Let's enjoy this lovely day with with a Baba Black Mashup, where the text goes something like this  'It's getting hot in here, So ladies take off all your clothes'!
Martin Dawson & Jay Shepheard , Cut A Hole Vs Tiga – Hot In Here – Baba Black Mashup
Audio clip: Adobe Flash Player (version 9 or above) is required to play this audio clip. Download the latest version here. You also need to have JavaScript enabled in your browser.
Download here (Right Click, Save As).


Check our new T-Shirt & Sweatshirts and pre-order yours today. Go to the shop here.
Download the Fat Berri's music App so you have all the great music on the go!