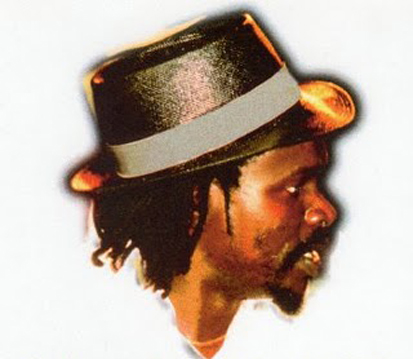 Today I visited my favorite Danish radio station P6 Beat, where I was allowed to play 3 tracks.
I promised the listeners, that I want to share the tracks on the blog – So here are the first of the 3 tracks, I played.
The first track is a re-edit/mashup by Lulu Rouge. They have taken the original Johnny Osbourne "Budy Bye" track and mix it together with Lance Herbstrong remix of the track and added some drum & bass to it all.
Turn up the volume and dance.
Johnny Osbourne Vs. Lance Herbstrong, Budy Bye – Lulu Rouge Re-Edit
Audio clip: Adobe Flash Player (version 9 or above) is required to play this audio clip. Download the latest version here. You also need to have JavaScript enabled in your browser.

Download here (Right Click, Save As).