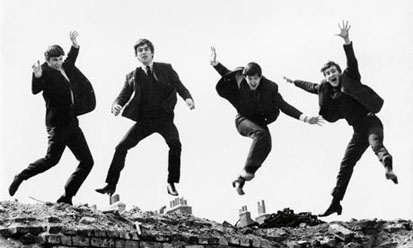 Its not the first time we are posting a bootleg with The Beatles. Both Tonovi has and Lulu Rouge have made some excellent mashups. Today we post one by Gramatik breathing new life to the Beatles "Dont let me down".
Here at Fat Berri's we love bootleg/mashup – so keep on reviving all the good old tracks guys.
Gramatik Vs. The Beatles, Don't Let Me Down 2012
Audio clip: Adobe Flash Player (version 9 or above) is required to play this audio clip. Download the latest version here. You also need to have JavaScript enabled in your browser.

Download here (Right Click, Save As).