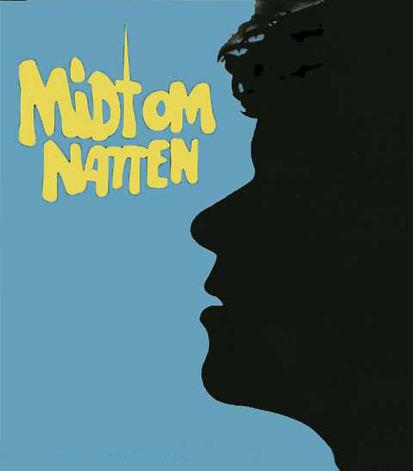 We have been getting a ton of requests for a certain track, that Lulu Rouge played for the first time at Distortion Copenhagen. We played it last week on our visit to P6 Beat Radio and the requests have been pouring in.
The track we are talking about is no other then Baba Black's Bootleg of danish legend Kim Larsen "Midt Om Natten" with a whole new sound but with the track still intact.
It touches you straight to the heart "If you are Danish and Know it " and you can sing along throughout the whole song.
For the non Danish wondering…. "WTF !!"
Kim Larsen is a Danish musician & hero and the track "Midt Om Natten" is from the soundtrack from a Social Political movie from 1984 with the same name as the track "Midt Om Natten"
Kim Larsen, Midt Om Natten – Baba Black Bootleg
Audio clip: Adobe Flash Player (version 9 or above) is required to play this audio clip. Download the latest version here. You also need to have JavaScript enabled in your browser.

Download here (Right Click, Save As).
Check our new T-Shirt & Sweatshirts and pre-order yours today. Go to the shop here.
Download the Fat Berri's music App so you have all the great music on the go!