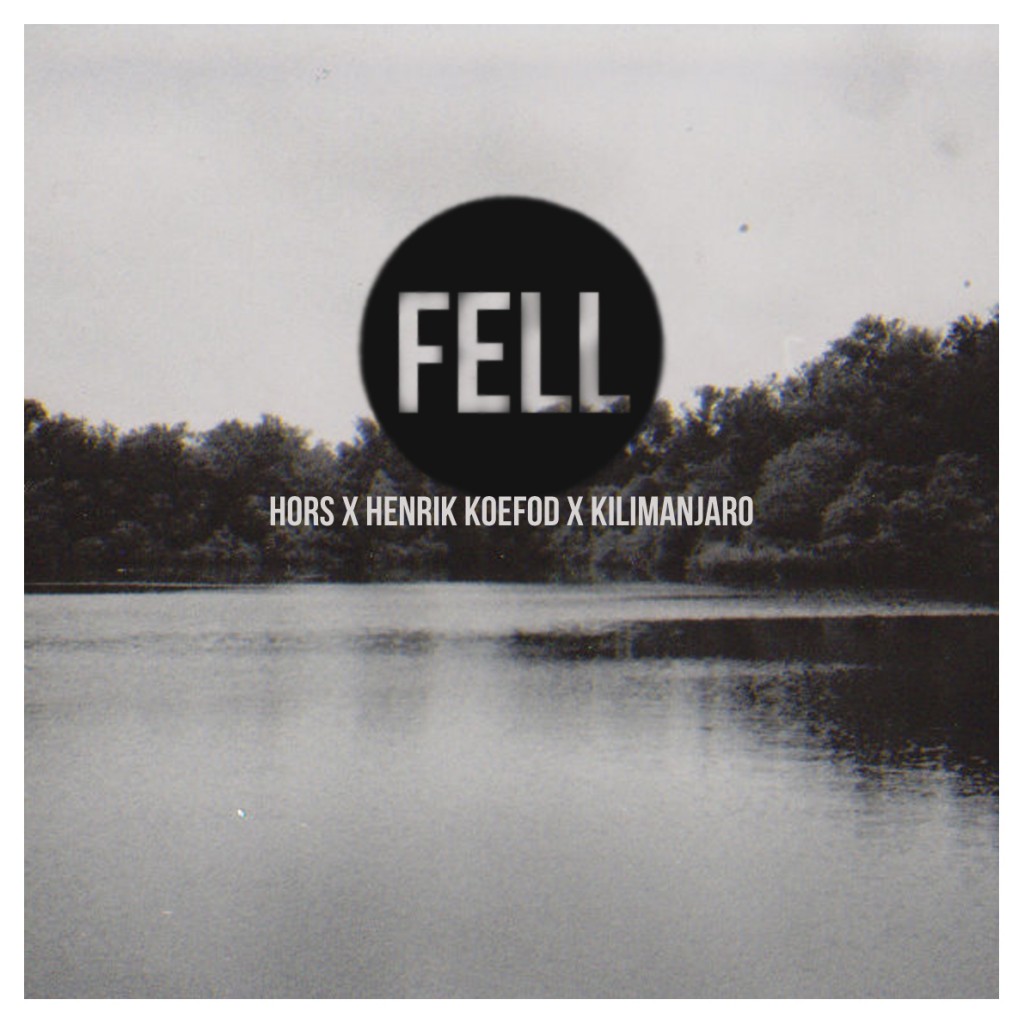 Theodor Clausen introducing:
Hors x Henrik Koefod x Kilimanjaro – Fell
It's June and the brave citizens of Copenhagen are going crazy this week. Why?
Well.
Anyway, this is apparently also the week were three young danish acts, shows us the first result of a very interesting collaboration.
Hors x Henrik Koefod x Kilimanjaro – Fell
Audio clip: Adobe Flash Player (version 9 or above) is required to play this audio clip. Download the latest version here. You also need to have JavaScript enabled in your browser.

Download here (Right Click, Save As).
Hors, Henrik Koefod & Kilimanjaro.
I'v been following all of them the last couple of months, and this is really a step-up! Not that I didn't liked the stuff they've been doing as individual acts, this track just hit's harder, moves faster, and will last longer.
"Fell" is a damn good combination of Uk-inspired 2-step, dubstep, break-step (and other kinds of steps…?). The vocal-samples are clever filtered in and out of the melodic chords, while the baseline tries to avoid different kinds of crispy beat-productions.
It's not something completely innovative (cf. Hyperdub, Hotflush & R&S) but it's groovy like fuck, and reminds me of the first time I heard James Blake's brilliant track "I'll Stay".
"Fell" is the first track from this new collaboration, but let's hope it's not the last.
//Theodor

All the tracks is also added to the player in the "Downtempo" category, so if yo want non stop music – Launch the player by clicking the "Launch Player" button in the top right of the blog, to get the full experience.
Try the new mobile music player for iPhones and Androids at http://m.fatberris.com