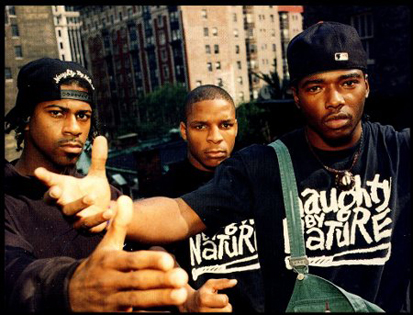 Wow time flies…
Its the 20 years jubilee of Naughty by Nature's single Hip Hop Hooray . We are big fans of Hip Hop and have waved our hands to Hip Hop Hooray back in the days.
However, we have mixed feelings about this remix by DJ Scene to celebrate the track's 20 years existence. We want to share it with you today so that you can judge for yourself and who knows it may just bring back some good memories.
Hip Hop Hurray !!
Naughty By Nature, Hip Hop Hooray – DJ Scene Trap Remix
Audio clip: Adobe Flash Player (version 9 or above) is required to play this audio clip. Download the latest version here. You also need to have JavaScript enabled in your browser.
Download here (Right Click, Save As).


Check our new T-Shirt & Sweatshirts and pre-order yours today. Go to the shop here.
Download the Fat Berri's music App so you have all the great music on the go!