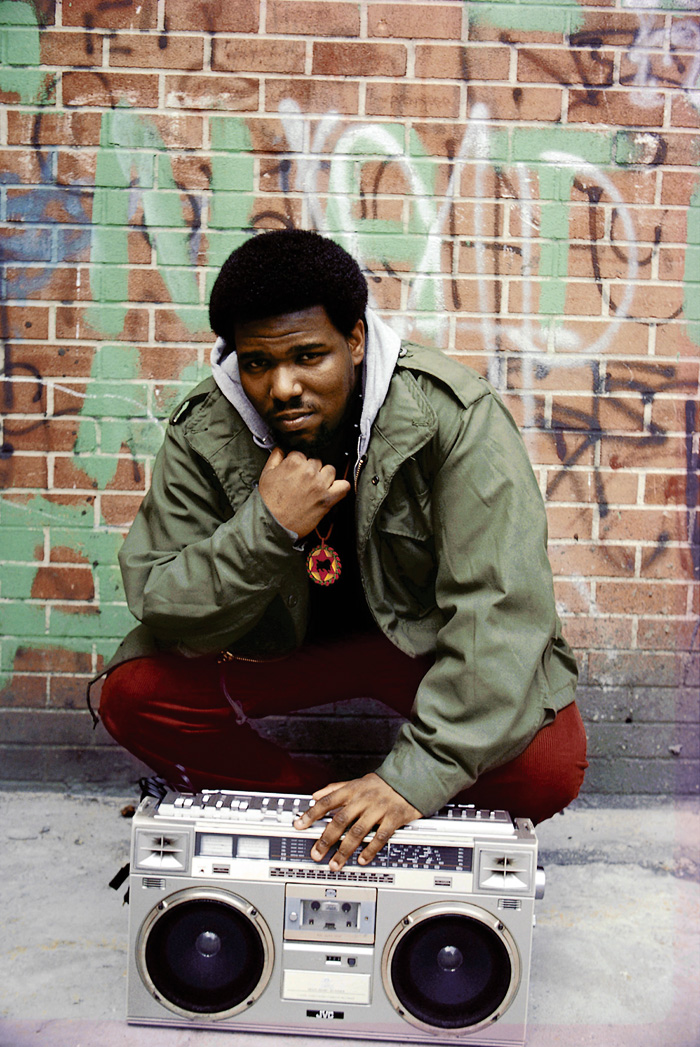 And so we continue with the lovely 80s style electro. Today you get a track from those who were among the first to start the electronic music scene way back in the 70s. And also the once who were the first band that brought hip hop and the electronic scene together.
American Africa Bambaataa with 'Planet Rock' from 1982′ sampled the German group Kraftwerk's 'Trans-Europe Express'. This merger between
hip-hop beats and electro earned them a place in the top of the charts – and also a place in the hearts of the people from the breakdance scene.
Afrika Bambataa, Planet Rock
Audio clip: Adobe Flash Player (version 9 or above) is required to play this audio clip. Download the latest version here. You also need to have JavaScript enabled in your browser.

Download here (Right Click, Save As).
Kraftwerk were among the first to create electronic music and many have since sampled their music.
So I thought we ought to hear one of their tracks. Here as a remix of Body P with a Kratwerk track back from 1981 "It's More Dun To Compute".
Kraftwerk, It's More Fun To Compute – Busy P Remix
Audio clip: Adobe Flash Player (version 9 or above) is required to play this audio clip. Download the latest version here. You also need to have JavaScript enabled in your browser.

Download here (Right Click, Save As).