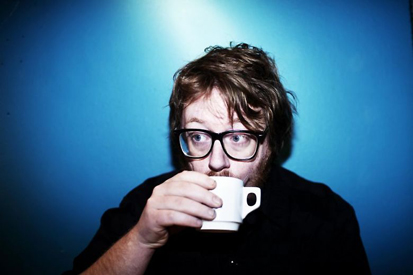 We stumbled over this bootleg on facebook and felt that it deserved to be shared with all of you. It is a bootleg of Jacob Bellens, Fore singer of I Got You On Tape's track "Jamboree".
As "Nankoo" who made the bootleg writes on his facebook page "It's dangerous to tamper with something that functions so well by it self….but i could not resist…."
We think it's a great piece of work Nankoo ….Thanks for sharing it .
Jacob Bellens, Jamboree – Nankoo Bootleg
Audio clip: Adobe Flash Player (version 9 or above) is required to play this audio clip. Download the latest version here. You also need to have JavaScript enabled in your browser.

Download here (Right Click, Save As)