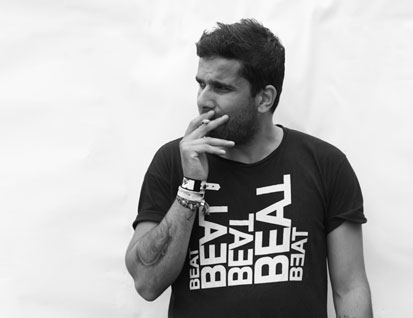 Great music, Happy people, crashed out scenerios late in mornings, we are at Roskilde and its been great but heavy. Sunglasses can hide the eyes but the faces still tell a story.
Here are some of the faces of Roskilde Festival 2012.
Thanks for letting us snap a few pictures and tell your story.
Photos by Morten Tonsberg