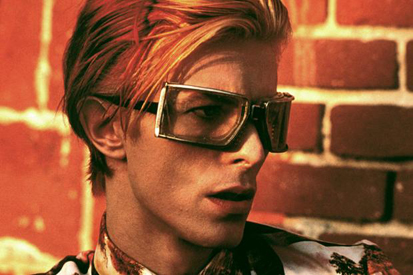 We are big fans of classic tracks especially when they are revived with new sounds but hold on to the original feel.
LUXXURY has done a great job reviving David Bowie's 'Golden Years' by adding a bold groovy bass line that fits perfectly with Bowie's vocals.
Enjoy Bowie – with this crisp edit.
David Bowie, Golden Years – Luxxury Edit
Audio clip: Adobe Flash Player (version 9 or above) is required to play this audio clip. Download the latest version here. You also need to have JavaScript enabled in your browser.
Download here (Right Click, Save As).

Download our free music App for iOS & Android here