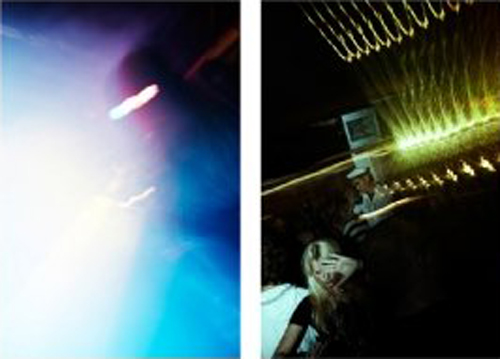 For many of you the weekend is near. If it's a well-deserved one or not I don't know. However, I definitely know that I'm ready for the weekend and a fine one I might add. I've digged out a Drum & Bass mix that will help kick start your weekend. Press play and let Lulu Rouge's Drum & Bass Mix set you free.
Lulu Rouge, Drum & Bass Mini Mix
Audio clip: Adobe Flash Player (version 9 or above) is required to play this audio clip. Download the latest version here. You also need to have JavaScript enabled in your browser.

Download here (Right Click, Save As).