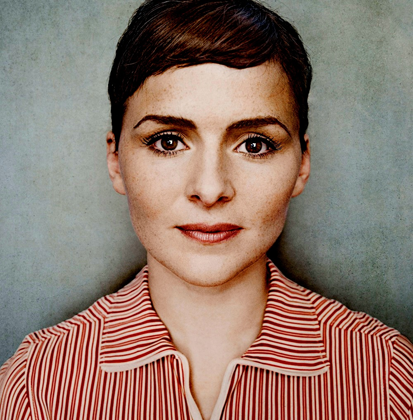 It has been a little tough to come back to reality , after 5 days of Distortion with parties , music and booze. Its been great and we want to thank Distortion and all the people behind it for the great time. It has been a pleasure to go around and see all those happy faces around town. We are already looking forward to the next Distortion.
Now we need to build up new energy, but before we can do that we need to come totally down from the Distorted weekend, with this beautiful track that we heard one early morning at Distortion.
Lets remember the great days at Distortion 2012 and chill to Emiliana Torrini "Lifesaver"

Emiliana Torrini – Lifesaver
Audio clip: Adobe Flash Player (version 9 or above) is required to play this audio clip. Download the latest version here. You also need to have JavaScript enabled in your browser.

Download here (Right Click, Save As).