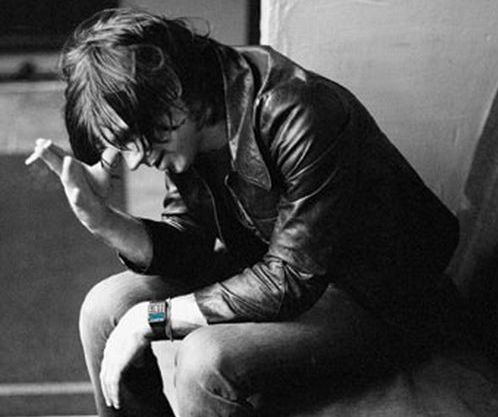 Last friday, I got the change to experience Lulu Rouge in a whole new way: They played at the Danish art museum Louisiana and as always, it was pure enjoyment to hear them play.
At the end of their nearly 3-hour long set, they played a cover version of Oasis's "Wonderwall". It was a version by Ryan Adams and boy was it good! So good, that I must share it with you now, cause it fits perfectly on a monday where you need to take it slow after the weekend. So sit back and relax to some great tunes
Ryan Adams, Wonderwall
Audio clip: Adobe Flash Player (version 9 or above) is required to play this audio clip. Download the latest version here. You also need to have JavaScript enabled in your browser.

Download here (Right Click, Save As).