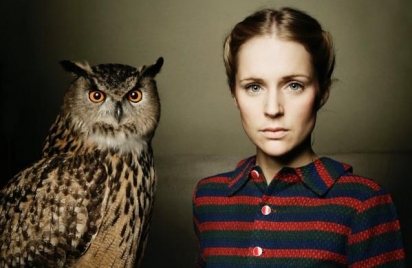 Who else but Lulu Rouge could make a fantastic remix of the Danish-born Berlin-based singer-songwriter Agnes Obel. Keeping the tracks original beauty, they have added their special down tempo touch to it, giving it that extra electronic twist. The Beautiful voice of Agnes with the crisp sounds of Lulu Rouge makes this a fantastic true Danish  remix.
Lean back close your eyes and let Agnes's voice lift you up while Lulu Rouge's crisp beats keeps you going.
Agnes Obel, Riverside – Lulu Rouge Remix
Audio clip: Adobe Flash Player (version 9 or above) is required to play this audio clip. Download the latest version here. You also need to have JavaScript enabled in your browser.

Download here (Right Click, Save As).
Get our free music App for iOS & Android