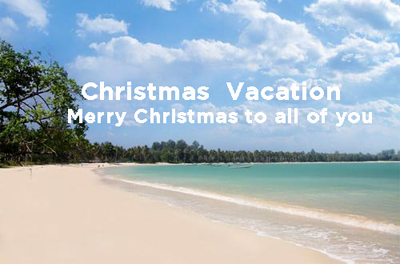 We are on a two weeks Christmas vacation to Thailand, so there will be no updates from us for the holiday season.
You can browse our archive and find some of the gems or listen to the music treasure via our Music Player.
Enjoy this "Thai" style track from Tonovi!
We wish you all a Merry Christmas.
Mae Kha Som Tam , Tonovi Bootleg
Audio clip: Adobe Flash Player (version 9 or above) is required to play this audio clip. Download the latest version here. You also need to have JavaScript enabled in your browser.

Download here (Right Click, Save As).

All the tracks is also added to the musicplayer, so if yo want non stop music – Launch the player by clicking the "Launch Player" button in the top right of the blog, to get the full experience.
Try the new mobile music player for iPhones and Androids at http://m.fatberris.com