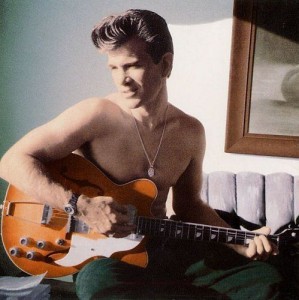 I'm back with renewed energy from a 3 weeks fantastic vacation in Lebanon but miss it so much already. However, I'm glad to be back to my blog and share some of my music…..Today you'll get a nice remix from Trentemøller – a song that has repeatedly been playing on the iPod on my vacation. The song is incredible in its own way but it becomes even better by the hand of Trentemøller.
Hopefully you'll enjoy the remix as much as I do.
You can already start getting excited about the next coming days, since there are plenty of news from Lulu Rouge.
Chris Isaak, Wicked Game – Trentemøller Remix
Audio clip: Adobe Flash Player (version 9 or above) is required to play this audio clip. Download the latest version here. You also need to have JavaScript enabled in your browser.

Download here (Right Click, Save As).