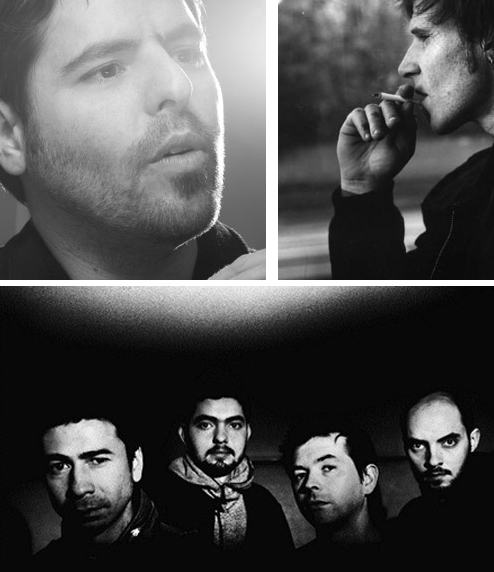 Hope everyone had a good weekend!
We start the week with a very nice track with Mark Lanegan's crispy voice.
Enjoy.
Bomb the Bass feat. Mark Lanegan, Black River – Gui Boratto Remix
Audio clip: Adobe Flash Player (version 9 or above) is required to play this audio clip. Download the latest version here. You also need to have JavaScript enabled in your browser.
Download here (Right Click, Save As).
Check our new T-Shirt & Sweatshirts and pre-order yours today. Go to the shop here.
Download the Fat Berri's music App so you have all the great music on the go!