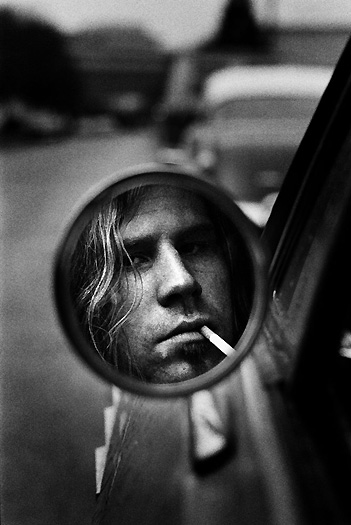 It is Sunday, and it's time to chill. The best way to do that it's with some good releaxing music. Here you get a nice cover version of a Kinks song, by Mark Lanegan.
Mark Lanegan, Nothin' In The World Can Stop Me Worryin' Bout That Girl – Kinks Cover
Audio clip: Adobe Flash Player (version 9 or above) is required to play this audio clip. Download the latest version here. You also need to have JavaScript enabled in your browser.

Download here (Right Click, Save As).