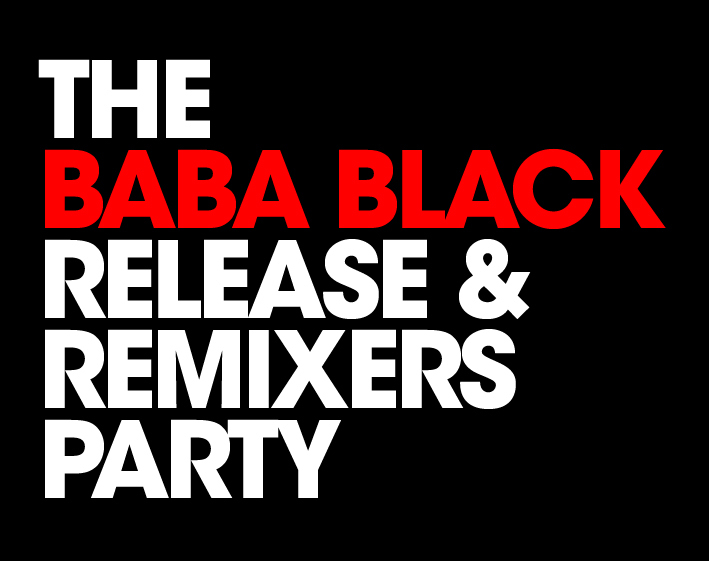 YES ITS FINALLY HERE !!  ALL RED / ALL BLACK
The first EP of three is out on the market & this calls for a celebration. Baba Black are going to mix, their friends remix and the rest of us party  in our favorite spot in Copenhagen: TS Bar.
Come Join the release of ALL RED / ALL BLACK, wear what color you want and join us in celebration with a grand line up of:
BABA BLACK
BRYNJAR
MASSIMO
JACOB PHONO
BRANDI
<<< YES YOU NEED TO BE ON THE GUEST LIST >>>
Send a mail to guest@fatberris.com
Write "Baba Black" in the subject line
List the full names of the people that are joining
Be there before 01:00 if you want to get in free
After 01:00 it'll cost you a 50kr per head
TS Bar Studiestræde 14, Copenhagen – Saturday 07th of May – 11pm – 5 am
Here is a little teaser of what you can expect on saturday night.
These are the tracks we are celebrating, so turn the volume up and get ready for the remixes
Baba Black, All Red
Audio clip: Adobe Flash Player (version 9 or above) is required to play this audio clip. Download the latest version here. You also need to have JavaScript enabled in your browser.
Baba Black, All Black
Audio clip: Adobe Flash Player (version 9 or above) is required to play this audio clip. Download the latest version here. You also need to have JavaScript enabled in your browser.

The track is also added to the player in the "Uptempo" category, so if yo want non stop uptempo music – Launch the player by clicking the "Launch Player" button in the top right of the blog, to get the full experience.