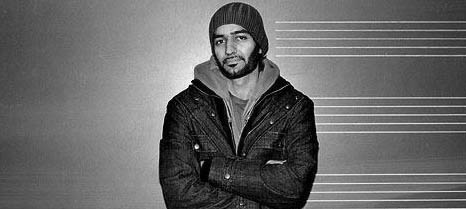 One needs to have some chilled tracks for the coming  sunny days, but  when dusk falls upon us and dawn starts approaching, a good acid track to keep us going through the early hours is not an entirely  bad idea.
Check out this Baba Black Acid remix ……it may just  be the track to keep you going !!
Waqas, Apun Ke Mawfik – Baba Black Acid Remix
Audio clip: Adobe Flash Player (version 9 or above) is required to play this audio clip. Download the latest version here. You also need to have JavaScript enabled in your browser.

Download here (Right Click, Save As).

The track is also added to the player in the "Uptempo" category, so if yo want non stop uptempo music – Launch the player by clicking the "Launch Player" button in the top right of the blog, to get the full experience.