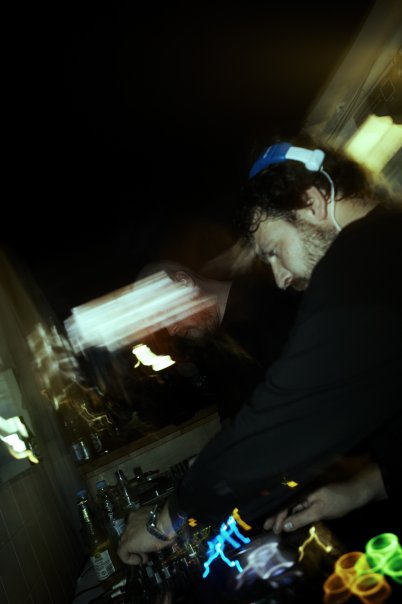 The Baba Black project is only 6 months in progress, but has already drawn major attention to itself from various parts of the world, and now their are out with first release "The Sheep Ep"
"The Sheep Ep" contains only 2 tracks "Dirty Sheep" and "Clean Sheep" andmore releases are to come. Baba Black plans an album-manifestation of its' existence sometime of this year.
Get ready Baba Black is the unleashing of feisty beats that will catapult you to the dancefloor, leaving you exhausted, yet fulfilled and happy.
Baba Black, Dirty Sheep
Audio clip: Adobe Flash Player (version 9 or above) is required to play this audio clip. Download the latest version here. You also need to have JavaScript enabled in your browser.

Buy it on: Beatport – iTunes – juno
Bab Black, Clean Sheep
Audio clip: Adobe Flash Player (version 9 or above) is required to play this audio clip. Download the latest version here. You also need to have JavaScript enabled in your browser.

Buy it on: Beatport – iTunes – juno