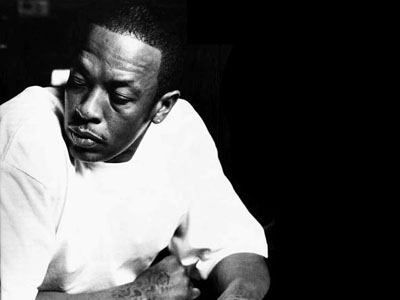 Some tracks are not meant to be fiddled with and adding beats on it can just turn it to crap. How ever when i heard Rasmus Hedegaards bootleg of Dr Dre's "The Next Episode" I couldn't help but to smile. He has added a dope vibe to the track and we must acclaim Hedegaard for a great job on the track.
Dr. Dre, The Next Episode – Hedegaard Bootleg
Audio clip: Adobe Flash Player (version 9 or above) is required to play this audio clip. Download the latest version here. You also need to have JavaScript enabled in your browser.

Download here (Right Click, Save As).