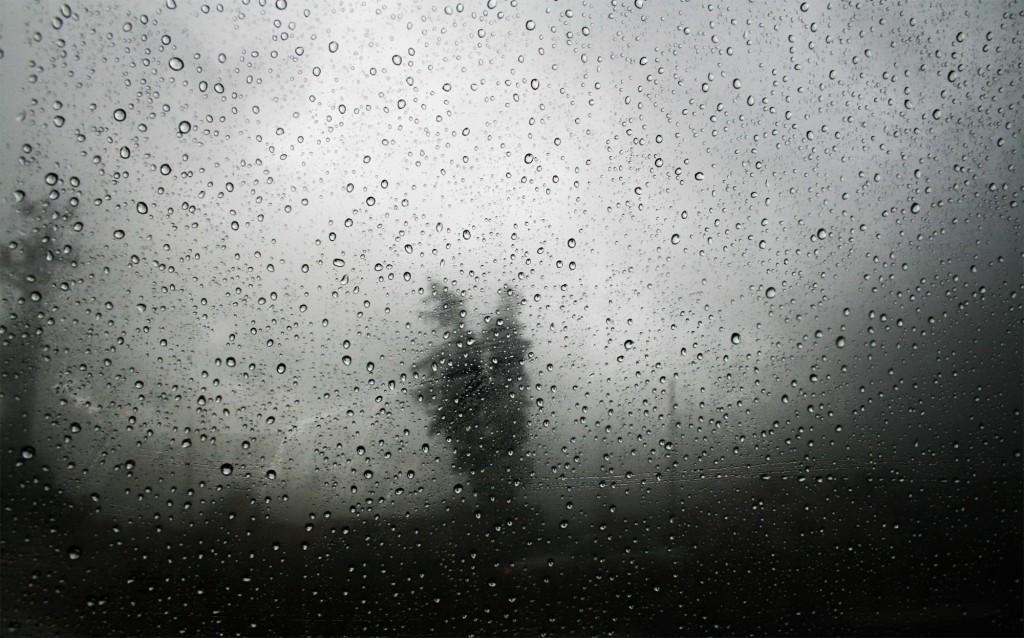 Trentemoller's remix of Unkle's "The Answer" is perfect for  a rainy day, where everything else is sad and boring – wouldn't mind having it on repeat for the rest of the day!
Unkle, The Answer – Trentemoller Remix
Audio clip: Adobe Flash Player (version 9 or above) is required to play this audio clip. Download the latest version here. You also need to have JavaScript enabled in your browser.

Download here (Right Click, Save As).
The track is also added to the player in the "Downtempo" category, so if yo want non stop downtempo music – Launch the player by clicking the "Launch Player" button in the top right of the blog, to get the full experience.