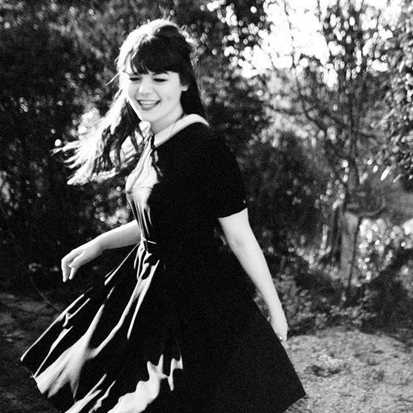 Blackstreet "No Diggity" is one of our absolute favorite R&B tracks. The track is as relevant today as it ever has been, and is a dead cert to get any dance floor filled with happy dancing girls.
One of our all-time favorite bootlegs on the blog is No Diggity by "Smov Dedy Dread" (Listen here)
So today we're giving you another bootleg of No Diggity, a little quieter one, and this time with a pretty vocal by Alice Jemima.
Audio clip: Adobe Flash Player (version 9 or above) is required to play this audio clip. Download the latest version here. You also need to have JavaScript enabled in your browser.
Download here (Right Click, Save As).
Get our free music App for iOS & Android