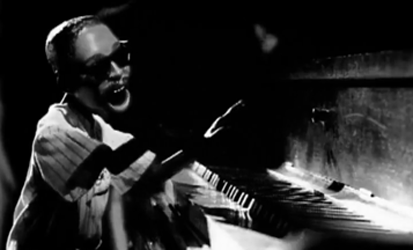 It is one of the best bootlegs of 2012, in our opinion.
Smov & Dedy Dread have added so many new sounds to this track, but still kept the respect of one of the biggest R&B tracks ever.
It's a favorite on the dance floor, listen and you will understand why.
Blackstreet, No Diggity – Smov Dedy Dread Bootleg
Audio clip: Adobe Flash Player (version 9 or above) is required to play this audio clip. Download the latest version here. You also need to have JavaScript enabled in your browser.
Download here (Right Click, Save As).


Check our new T-Shirt & Sweatshirts and pre-order yours today. Go to the shop here.
Download the Fat Berri's music App so you have all the great music on the go!