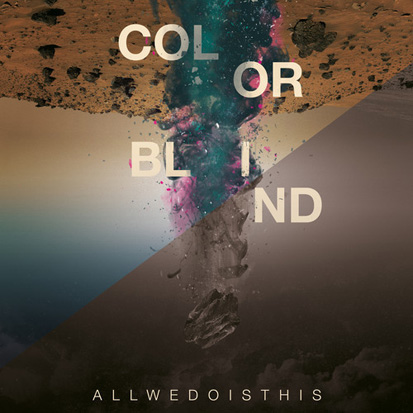 On Monday our good friends AllWeDoisThis are releasing their second EP "Color Blind".
You can already listen to their new track with Josefine Winding vocals.
On Saturday they will also be holding a release party with live performance at Ideal Bar in Copenhagen.
Check out more on the event on Facebook here.
Remember to follow AllWeDoIsThis on Facebook and Soundcloud
Get our free music App for iOS & Android