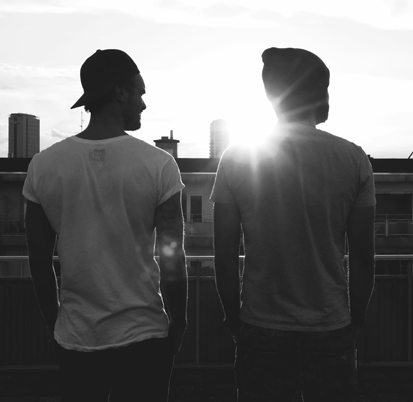 AllWeDoisThis is out with their first release 'Hibernation EP'. The new Copenhagen duo has produced a solid techno EP.
Previously we shared one of their mixtape on the blog (listen here), but now we get to hear their own sounds.
We will keep anclose eye on the boys as we believe more goodies will be coming soon.
We have been allowed to share a this track from the EP with you guys.
AllWeDoIsThis, Out Of Reach
Audio clip: Adobe Flash Player (version 9 or above) is required to play this audio clip. Download the latest version here. You also need to have JavaScript enabled in your browser.