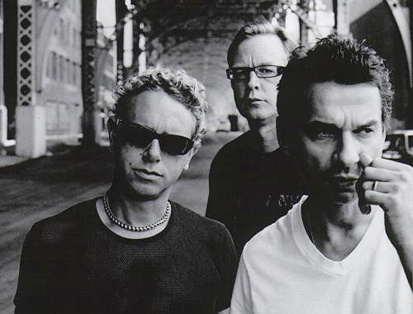 As you can see from the multiple tracks we have posted on the blog, we like Depeche Mode and the remixes made from their many great tracks.
Here is another great remix of the track"the Darkest Star" that the english producer James Holden has gotten his fingers on and made it to a perfect fridays track.
Enjoy your weekend .
Depeche Mode, The Darkest Star – James Holden Remix
Audio clip: Adobe Flash Player (version 9 or above) is required to play this audio clip. Download the latest version here. You also need to have JavaScript enabled in your browser.

Download here (Right Click, Save As)