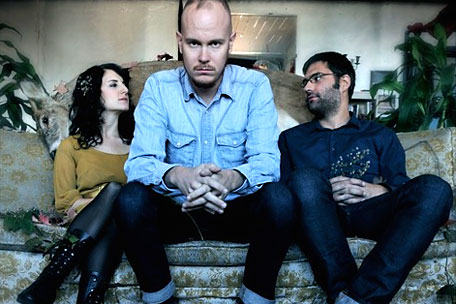 Tonight I'm going to a sold-out Timber Timbre concert and am looking forward to it. The concert is taking place at "Huset Magestæde" Copenhagen which is a relatively small venue, so maybe it will be a form of intimate concert. Just like we love it.
See you there if you are going, if not enjoy the track here.
Timber Timbre, Bad Ritual

Audio clip: Adobe Flash Player (version 9 or above) is required to play this audio clip. Download the latest version here. You also need to have JavaScript enabled in your browser.

Download here (Right Click, Save As).