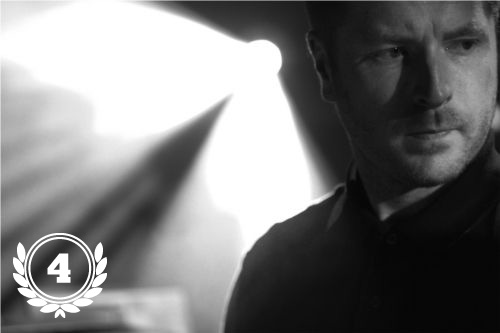 Freerange Records founder Jamie Odell is both a great label-owner and house-producer. Under his alias "Jimpster", the brilliant "Alsace & Lorraine" came out in September, and immediately became a part of my itunes and decks.
Jimpster, Alsace & Lorraine
Audio clip: Adobe Flash Player (version 9 or above) is required to play this audio clip. Download the latest version here. You also need to have JavaScript enabled in your browser.

Download here (Right Click, Save As).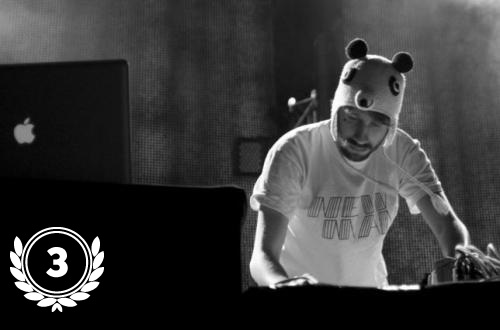 I said earlier that 2 vocal-sample-based tracks turned out to outshine my summer. That's True, but Gold Panda really outshined the whole year. It took me some time to understand his album Lucky Shiner, but for me, it now stands as a little masterpiece. His Live-set at Dunkel earlier this year turned out to one of the best live-act I've seen in a long, and I'm really looking forward to see what we will get from the panda in 2011.
Gold Panda, You
Audio clip: Adobe Flash Player (version 9 or above) is required to play this audio clip. Download the latest version here. You also need to have JavaScript enabled in your browser.

Download here (Right Click, Save As).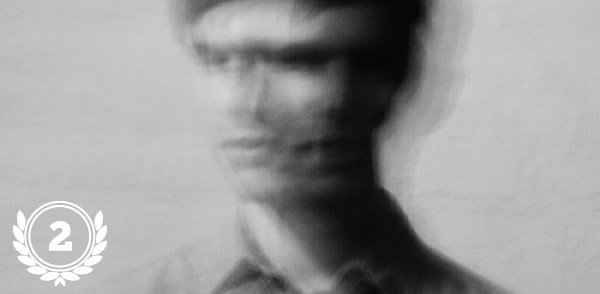 I don't know what it is about the 21-year-old London-producer, but I simply can't stop listening to his music. James Blakes combination of post-dubstep elements and soulful vocal (Samples or his own voice) works great in the cold winter. He is releasing his first full-length album "James Blake" in the start of 2011, and I will of cause do a review.
James Blake, Limit To Your Love
Audio clip: Adobe Flash Player (version 9 or above) is required to play this audio clip. Download the latest version here. You also need to have JavaScript enabled in your browser.

Download here (Right Click, Save As).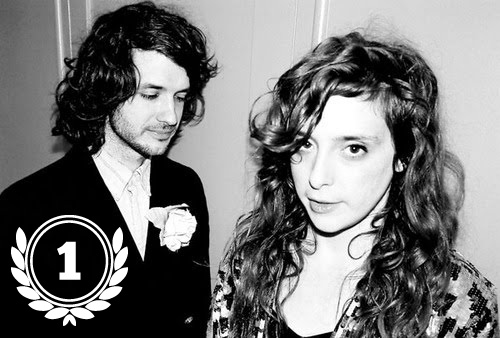 Beach House is not really an electronic act, but their album "Teen Dream" is the most played 2010 album in my itunes.
So it's pretty simple. The Album is outstanding and combined with an incredible act on Roskilde and a very good performance at Vega in November, Beach House became the band, doing the greatest impact on my 2010.
Beach House, Zebra
Audio clip: Adobe Flash Player (version 9 or above) is required to play this audio clip. Download the latest version here. You also need to have JavaScript enabled in your browser.

Download here (Right Click, Save As).
See the full list here.
Happy New Year