Theodor will the last weeks of the this year, present his  personal Top 10 of 2010. The music on the list is what he has heard and made him listen a extra time.
As all top 10 lists, we will start from number 10 and countdown to number 1. Each post will be with 2 tracks, so let's start the countdown, by giving Theodor the word!
Paradoxical I'm not really a big fan of the whole "top-of-the-year-thing", and yet I'm beginning this evening with 10 & 9 of the year. It's important for me to say, that this top-10 is a credit to some of the house/techno/electronica-artists who did a great impact on my iTunes and decks in 2010, more than a "This is overall the absolute best tracks of 2010".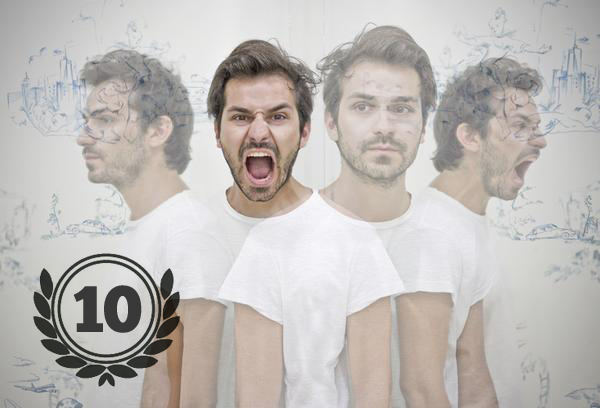 Berlin-based Greek And.Id touched my balls, when he released his EP "I Will Be There" earlier this year. Especially with "Erotica" Andreas Dimitriadis proved that house can be both catchy & groovy and at the same time intelligent produced with a feeling for details. "Erotica" got the sound of a banger and the feeling of dirty underground. Perfect combination in the Copenhagen nightlife!
And.Id – Erotica
Audio clip: Adobe Flash Player (version 9 or above) is required to play this audio clip. Download the latest version here. You also need to have JavaScript enabled in your browser.

Download here (Right Click, Save As).

Greece and House? It sounds weird but my number 9 of 2010 is actually also greek. With releases on Freerange, Global Underground and Plastic City (Just to mention a few) Nikola Gala is not to be missed. Nikola Gala seems to have a crush on bongo drums and I'm not really a Bongo-lover. Bad match, but then this track came out of the 30 year old greek, and I felt in love. Keep Walking is like sophisticated ibiza-pool-music. The groove and build-ups are perfect, but still the most incredible thing about the track is the vibe. The dreamy soundscape and the pitched vocals are working perfect together in creating a warm and cozy vibe, perfect for the cold winter.
I'm still in love.
Nikola Gala – Keep Walking
Audio clip: Adobe Flash Player (version 9 or above) is required to play this audio clip. Download the latest version here. You also need to have JavaScript enabled in your browser.

Download here (Right Click, Save As).