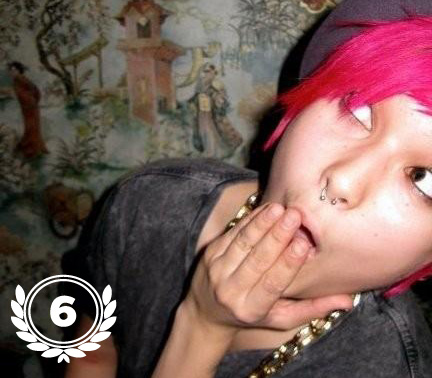 What They Say? They say that Maya Jane Coles is a huge talent. But seriously? Greeks, Chinese and now a half-Japanese girl in house music. What to do? Well there is nothing to do, cause I know what they say, and I'm saying it to: Maya Jane Coles rocked my world this year. Her newest EP "Humming Bird" is really cozy and combined with some of her other releases this year, M.J really deserves to be mention in 2010.
Maya Jane Coles – Humming Bird
Audio clip: Adobe Flash Player (version 9 or above) is required to play this audio clip. Download the latest version here. You also need to have JavaScript enabled in your browser.

Download here (Right Click, Save As)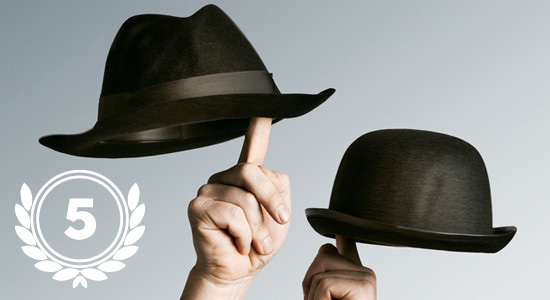 Ost & fucking kjex. I was smashed when they released their album "Cajun Lunch" (Read my review here) earlier this year. Their live-act at Dunkel were brilliant and I'm still digging the shit out of this album.
Ost & Kjex – A New Deal
Audio clip: Adobe Flash Player (version 9 or above) is required to play this audio clip. Download the latest version here. You also need to have JavaScript enabled in your browser.

Download here (Right Click, Save As)