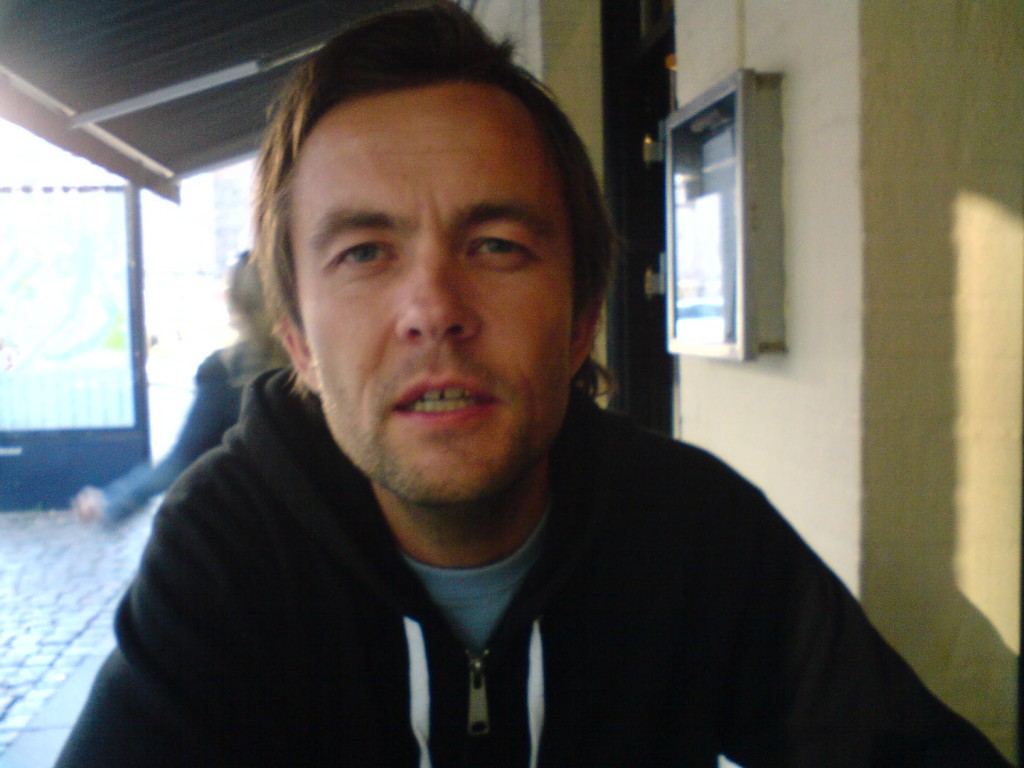 Ladies and gentlemen; a new mix from our good friend Señor Backhaus. This time for p3 Ungabunga, national danish radio. It's a 37 minute epic and unpretentious mixture of hypnotic disco and oldtime classics like Luomo. Besides from playing around the Cph-clubscene, Backhaus can sometimes be seen in the area of Islands Brygge wearing a big sweater smoking pibe…or maybe it's just all in his head!
Enjoy!
Backhaus, Unga Bunga Mix.
Audio clip: Adobe Flash Player (version 9 or above) is required to play this audio clip. Download the latest version here. You also need to have JavaScript enabled in your browser.

Download here (Right Click, Save As).
Trackliste:
1. Zusammen – Dance disorder
2. Pibes N sneakers – Jay Shepheard
3. Moors – Mark Henning & J u g
4. My friend is a seahorse – Kissogram/James Priestley & Dan Berkson's Barlz e syntho remix
5. Tessio – Luomo – Stimming remix
6. Baby can't stop – Lindstrøm, EDIT
7. Party people – Marco Carola
8. We dream about Chicago nights – Blank