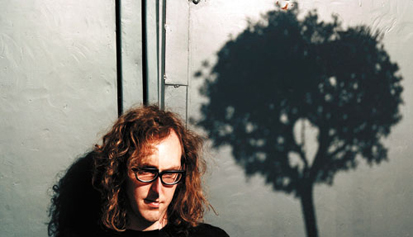 Slowly  the darkness and cold weather has creeped up upon us. We do not totally mind the dreary autumn weather as it brings cozy evenings and setting for tranquil dark music. Acid Pauli's "Eulogy To Eunice" is a good track to play these dark and cold autumn evenings when one just want to forget everything.
Acid Pauli, Eulogy to Eunice
Audio clip: Adobe Flash Player (version 9 or above) is required to play this audio clip. Download the latest version here. You also need to have JavaScript enabled in your browser.
Download here (Right Click, Save As).
Download our free music App for iOS & Android