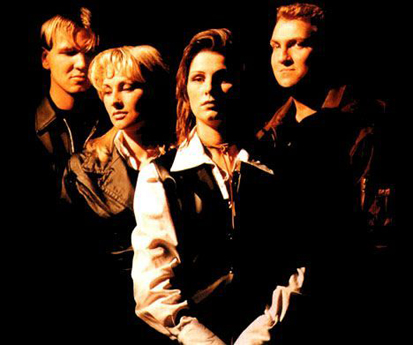 Not many of you may have seen this coming, a Lulu Rouge Bootleg of the 90s big pop group Ace of Base, but it's fucking awesome. Lulu Rouge has been playing with this 90's hit and have dubbed it up with an electric sound. Perhaps its the pop boy in me, but i am crazy about it. We love old tracks that are revived, especially when done properly. One has to add something to a track to call it  a remix / bootleg, not just add a random House beats to it – if thats the case, let the track be and go make your self a sandwich.
Thumbs up to the lulu boys
What did you think of it?

Ace Of Base – All That She Wants – Lulu Rouge Bootleg
Audio clip: Adobe Flash Player (version 9 or above) is required to play this audio clip. Download the latest version here. You also need to have JavaScript enabled in your browser.

Download here (Right Click, Save As).
Remember to download Fat Berri's music App so you can be sure that you have great music on the go!