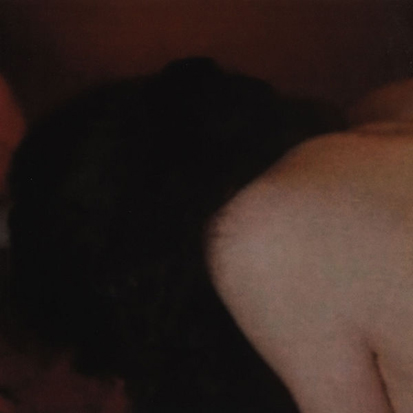 It's Friday and we are sure that many of you will be going out and getting shit faced in town today forgetting all the shit for the week that has passed. Perhaps you are celebrating something with all the drinking you forget what you are celebrating.
Well no matter which it is we going to get the weekend started with this super cool track Rework – Werewolf from their EP which was released in September, filled with fat beats and remixes.
Rework, Werewolf 
Audio clip: Adobe Flash Player (version 9 or above) is required to play this audio clip. Download the latest version here. You also need to have JavaScript enabled in your browser.

Download here (Right Click, Save As).
For all of you that are in Copenhagen today that we will definitely recommend an entire evening with Lulu Rouge when we we-proudly-present Lulu Rouge Night at TS Bar – read more here ..
Enjoy your weekend and remember to download Fat Berri's music App so you can be sure that you have great music on the go!