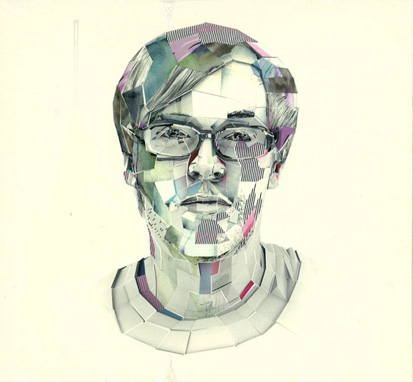 Until todays recommendation i had no clue about Jacob Korn
Jacob Korn is a German producer who released the album "You & Me" a few weeks ago filled with delicious tracks. Jacob Korn is not entirely new to the music scene, a quick search online will show you that he has released numerous EPs with various remixes.
I must admit not to have heard the entire new album, but i wanted to share Jacob Korn with you. We are pleased with the recommendation and looking forward to hearing the rest of the album.
Enjoy the music and it's definitely one to check up on.
Jacob Korn & Christopher Rau Feat. The Drifter, I Need You
Audio clip: Adobe Flash Player (version 9 or above) is required to play this audio clip. Download the latest version here. You also need to have JavaScript enabled in your browser.

Download here (Right Click, Save As)