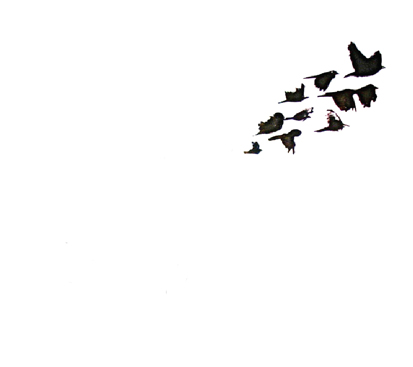 After a weekend of long fun nights out, there is not much that can make us jump for joy on a monday. Especially, this monday with the sun is shining over beautiful Copenhagen, the last place we wants to be is at work. So what is it that can make one come over monday , for us its defiantly the right music.
After a weekend of Uptempo tracks, we need our heads to drift back to the normal rhythm of everyday life. Today we post this fantastic slow and melancholy track "Nobody else" by Low Roar.
Listen to it as you look forward to the next weekend.
Low Roar, Nobody Else
Audio clip: Adobe Flash Player (version 9 or above) is required to play this audio clip. Download the latest version here. You also need to have JavaScript enabled in your browser.

Download here (Right Click, Save As)